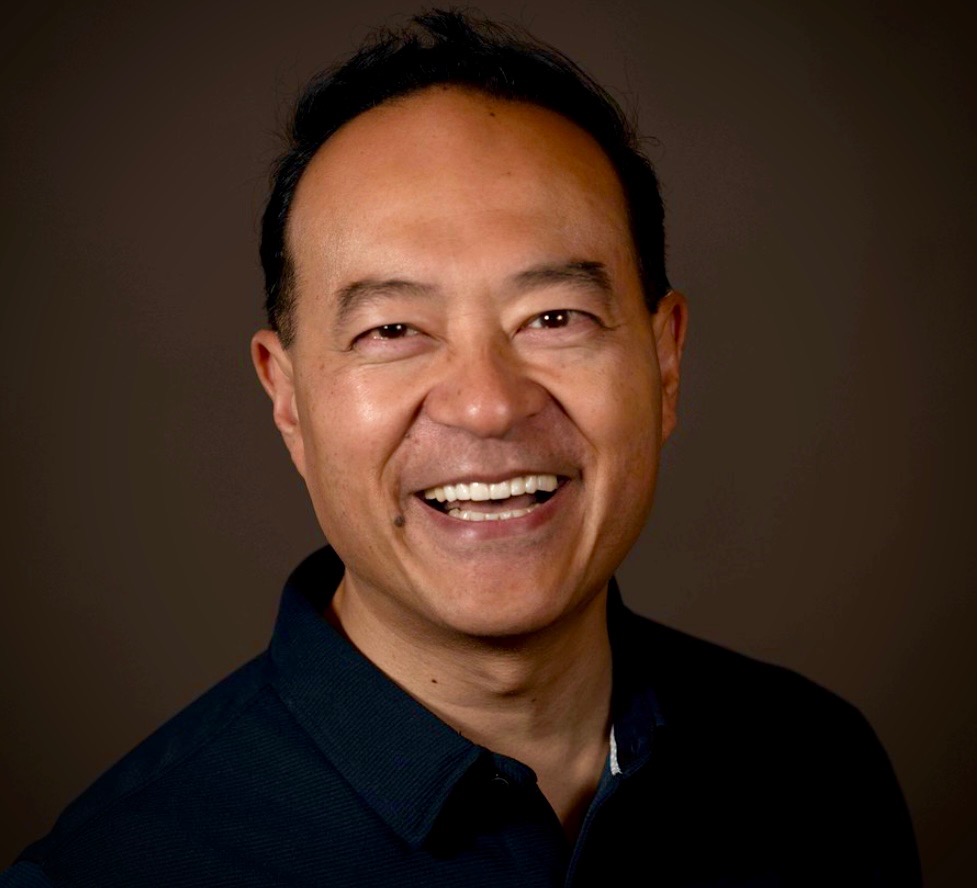 Dr. Raymund C. King, M.D., J.D.
Executive Producer
Biography
After working his way through college and medical school as a professional magician and concert violinist, Dr. King practiced medicine for ten years as an Otolaryngologist/Head and Neck Surgeon in Oklahoma City, Oklahoma. Following his hands-on experience during the Oklahoma City Bombing in 1995, Dr. King changed careers and became an attorney. Dr. King now leverages his extensive network of contacts and legal expertise to form companies, capitalize companies, and buy or sell companies – with a focus on the fields of healthcare and entertainment.
Featured in Forbes Magazine's 2008 "Texas Legal Profiles," Fortune Magazine's 2007 "America's Premier Lawyers," and named a Texas SuperLawyer "Rising Star" in Healthcare Law, Dr. King represents a broad range of clients, ranging from health care systems, ambulatory surgical centers (ASCs), health care providers, fine artisans, film producers/directors, entertainers and small/medium/large business owners.
Leon Aussprung, M.D., J.D., LL.M.
Executive Producer
Biography
Leon Aussprung M.D., J.D., LL.M. is a physician-attorney with over 20 years experience practicing law in the areas of medical malpractice and medical product liability litigation in Pennsylvania and New Jersey. He is a former pediatrician, having practiced pediatrics for 7 years with duPont Hospital for Children and others.
Dr. Aussprung obtained his bachelor's degree (B.A.) from the University of Virginia, a medical degree (M.D.) from Jefferson Medical College and then completed a residency program in pediatrics at the duPont Hospital for Children and Thomas Jefferson University Hospital and was board-certified in pediatrics for 14 years. He then went on to earn his law degree (J.D.) from the University of Pennsylvania Law School in 1997 and an LL.M. in Trial Advocacy, with Honors, from the Temple University Beasley School of Law in 2006.
Dr. Aussprung's personal interests include pediatric and neonatal health law issues and he has lectured and published in the area of health care fraud & abuse litigation, as well as taught graduate level courses on Health Care Law. He is a black belt in Tang Soo Do, and avid stamp collector, and has been a private pilot.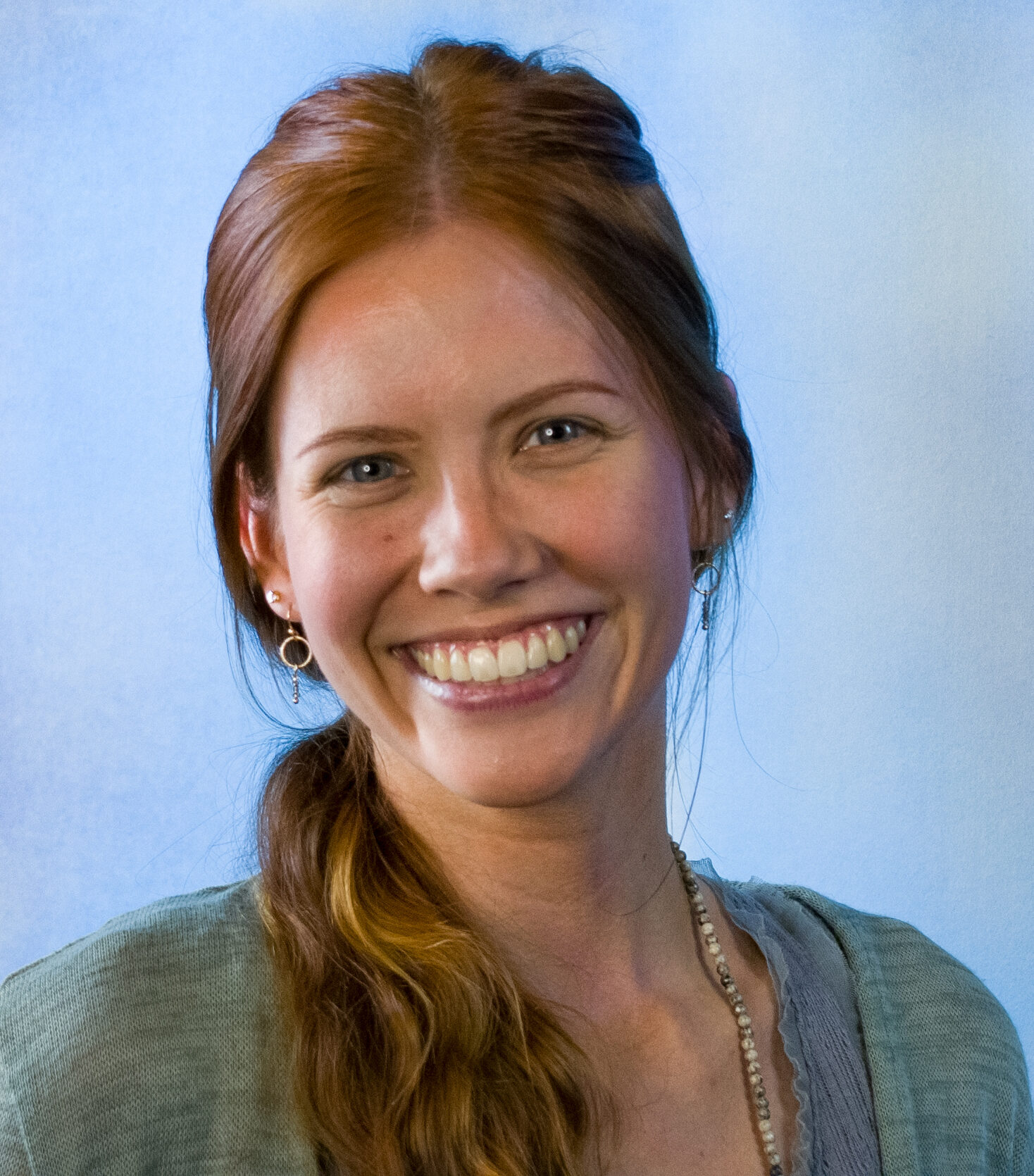 Rebekah Jordan
Executive Producer
Biography
Rebekah Jordan has been a storyteller since the day she could speak. She is based in Dallas, Texas, where she is the lead filmmaker for The Academy of Doctors and Lawyers. Rebekah studied English at Texas A&M University-Commerce and graduated summa cum laude. When not writing a script, running a camera, or editing, you can usually find her baking or riding bikes with her husband, Jonathan.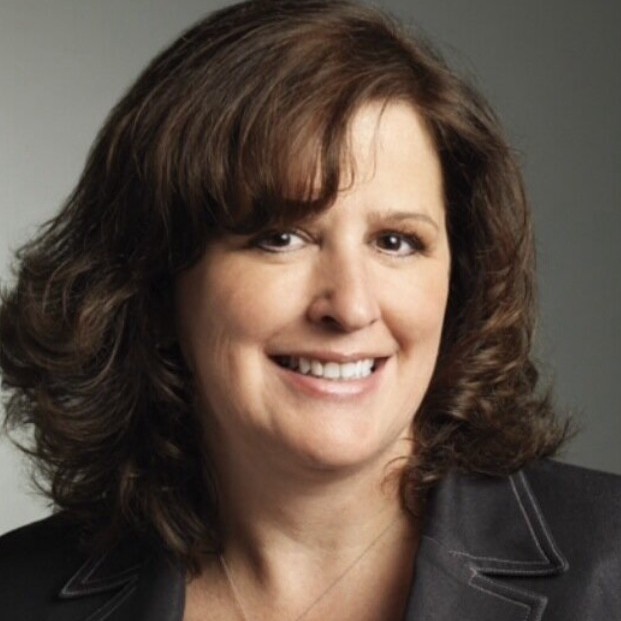 Sue O'Sullivan
Administrative Director
Biography
An industry veteran of more than 20 years, Sue O'Sullivan is the creative visionary behind Veritas Association Management. Her extensive work as an Executive and Managing Director for more than a dozen societies and associations has given her invaluable insight on the unique challenges faced by medical organizations. Drawing on her decades of experience in the industry, she's built an industry-leading team of experts that work hand-in-hand daily with each Veritas client. Since founding Veritas Association Management in 2013, Sue O'Sullivan's strong leadership has grown the VAM portfolio to include more than 35 of the world's leading medical organizations.